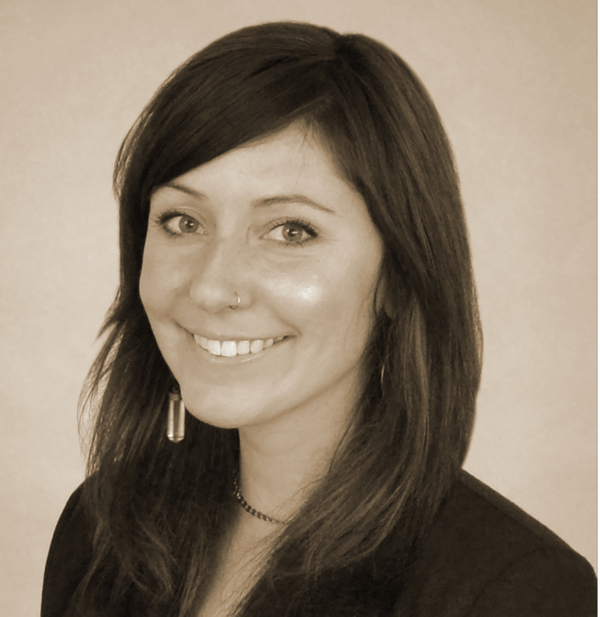 Ally McPhaul
Ally McPhaul is a proud graduate of the University of Texas in Austin where she studied Art History. While in college, Ally interned at Mexic-Arte Museum and worked at The Blanton Museum of Art on campus.
After graduating in 2012, she entered the mortgage business where she excelled as a customer service representative and was promoted to team lead and transitioned into the underwriting department, then to compliance. After several years in the mortgage industry, her passion for something new and fresh led her to the world of marketing.
Ally joined Mammoth Marketing Group in June of 2017 and currently works with a wide range of clients, including running the Houston Region Business Coalition as Executive Director.
Ally and her husband Benjamin live in Houston with their three dogs, Mona, Seger, and Charlie.