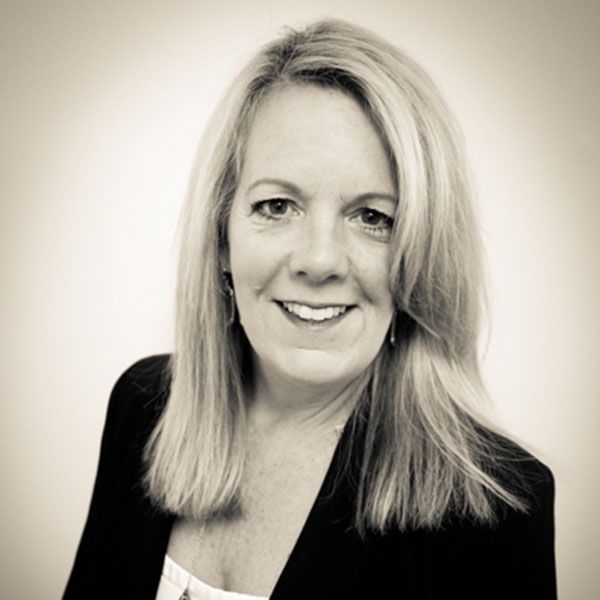 Heather Shuvalov
Heather Shuvalov's career spans over 20 years, where she's managed and produced successful direct mail campaigns for two presidential campaigns, numerous statewide races and state legislative campaigns.
Heather oversaw the direct mail program for President Bush's 2000 and 2004 campaigns, as well as the 2005 Presidential Inaugural Committee.
Heather got her start in the political arena working for Rove + Company, where she served as the Production Manager and then later as Executive Vice President. Heather is a graduate of Texas A&M University.
She is married to Kevin Shuvalov and has two children, Andrew Barton Shuvalov and Abigail Rae Shuvalov.