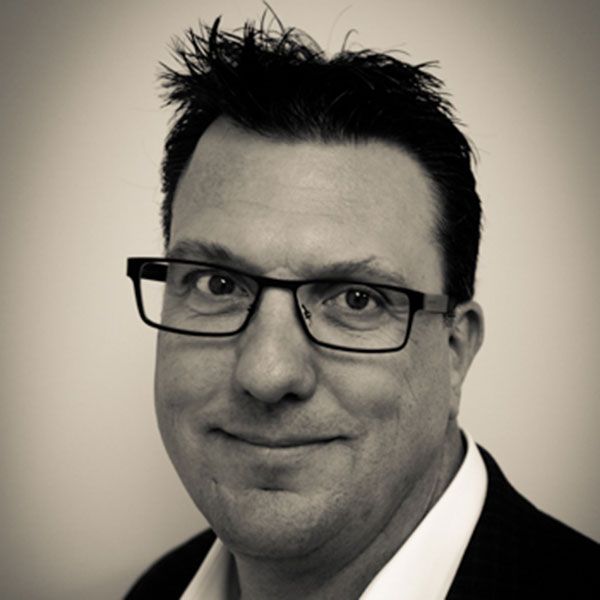 Kevin Shuvalov
Kevin Shuvalov brings almost two decades of experience in campaign mechanics, voter contact and fundraising strategies to his clients at MMG.
Kevin has been an integral part of three presidential campaigns, numerous national conservative issue advocacy groups and non-profit organizations, and has helped guide many Republican candidates to victory all across the country.
Kevin served as Regional Political Director for the Republican National Committee, where he worked with state parties and campaigns in his region to grow Republican majorities in the Senate, House, and Governorships. In this role, he helped win Iowa's electoral votes for President Bush as well as multiple other nationally prominent races, and helped create the successful "72 Hour" turnout program.
Kevin also continues to work with the Konrad Adenaur-Stiftung Foundation by participating in civic education conferences across Germany. The Foundation recently published A Perspective of the 2012 American Presidential Election written by Kevin.
In 2014 Kevin opened MMG's Houston office. The firm played a key role in revitalizing the Harris County Republican Party, which is the largest county party in the country and operates an annual budget over $1 million. Kevin helped Republicans achieve their best election results since 2004, with Republicans sweeping every countywide office.
Kevin earned a Bachelor of Science degree in Political Science from St. Edwards University in Austin, Texas. He is married to Heather Shuvalov and they have two children, Andrew Barton Shuvalov and Abigail Rae Shuvalov.