A full service political consulting & public affairs firm
Our unique client-based approach makes MMG one of the most sought after firms in the country.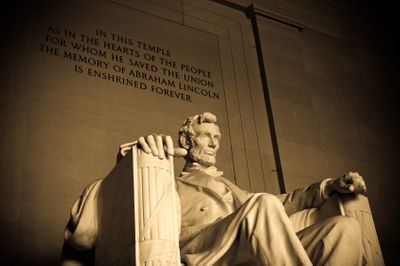 We have a reputation for putting our clients first, and a record of winning tough campaigns.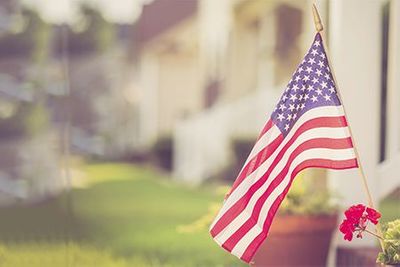 Whether you're running for office or influencing decision makers, we've done it… Successfully.
Let us get to work for you.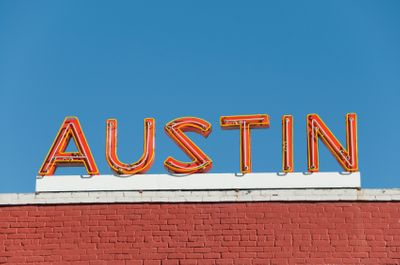 We are a team of seasoned political operatives experienced in every aspect of political and issue advocacy campaigns. Our expertise is unmatched.