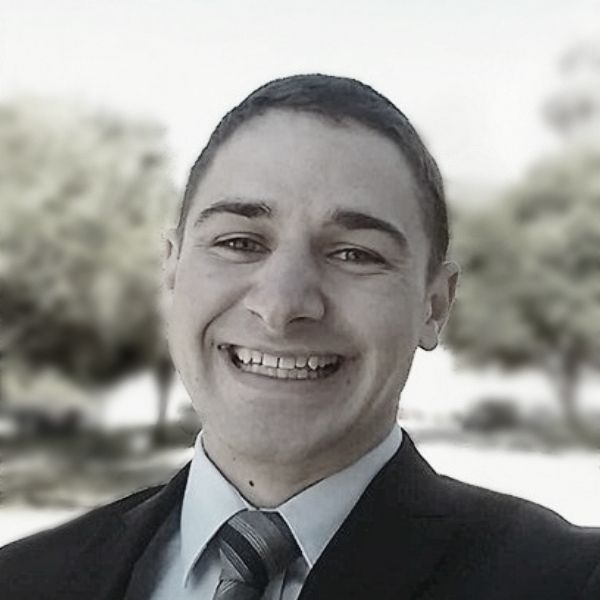 NATHAN GORDON
Nathan Gordon began his career in politics with the Harris County Republican Party in 2015. After his start as a field representative, he quickly assumed more responsibility leading to his development into the political director role later that year, eventually becoming executive director of the party in 2018.
Through his years of experience, Nathan has developed extensive expertise organizing, managing, and mobilizing various strategic voter-contact programs.
At his core, Nathan considers himself a highly organized, creative problem solver. He and his wife Nina reside in Houston with their two dogs and cat: Zoe, Bella, and Nugget.